Booking Nights
1 Min. / 0 Max.
OCEANFRONT BLISS: WHERE LUXURY MEETS CULTURAL HERITAGE
Villa Allunga is a restored house that has retained much of its original splendor. Located in Ambalagoda, a culturally rich coastal town in the Southern Province of Sri Lanka, this villa boasts 2 air-conditioned bedrooms with ensuite bathrooms. Sit back and enjoy true Sri Lankan hospitality at Villa Allunga while taking in the magnificent ocean views and golden sunsets.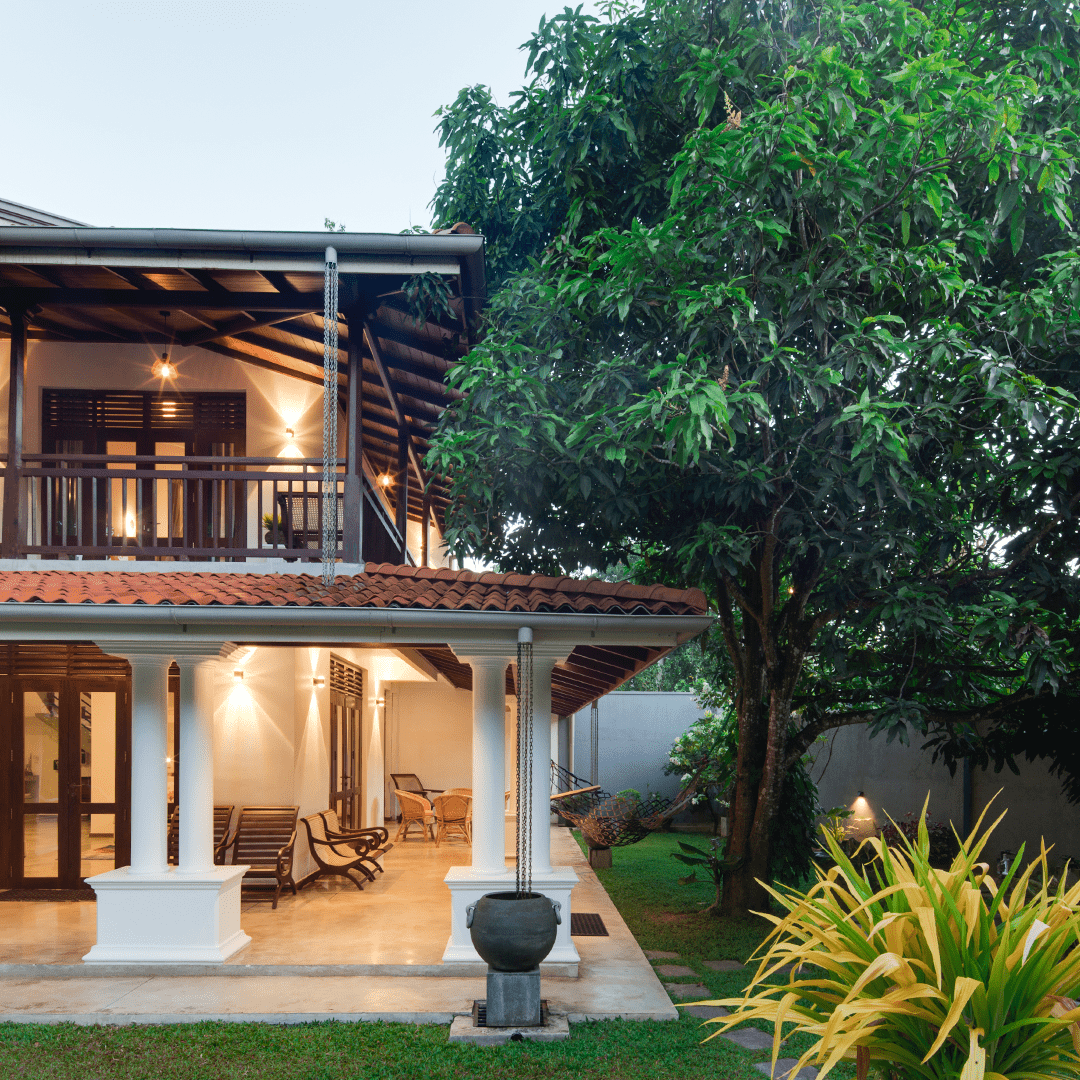 Our Benefits
WHAT VISITORS LOOKING FOR
01. Unique & Scenic Setting
Located in the culturally rich town of Ambalangoda, the villa offers breathtaking scenery consisting of fields, wildlife, crops, and trees that are sure to put your mind and your body at ease. Within the premises, we've created a lush tropical setting so that you and your loved ones can relax & refresh in the midst of nature.
02. Best Amenities At The Best Price
You deserve a truly relaxing vacation where you won't have to worry about payments and costs. So, to make your stay extra comfortable we offer the best, highest-quality amenities, at the most competitive price
03. Quick Access to Tourist Attractions
From Beruwala Beach to the Ariyapala Masks Museum, Ambalangoda is a destination that is filled with many tourist attractions. Travelers love to make these memorable locations a part of their vacation, as they stay at Villa Allunga.
04. Campfire & Nature Walks
Walk among nature watching fauna and flora in their natural habitat and chill by a campfire with your loved ones as the day gives way to the night. This destination allows you to enjoy your getaway to your heart's content
05. On-line availability and booking system
Plan your vacation with ease from the comfort of your home, by checking the villa's availability and reserving this experience online.
Accommodation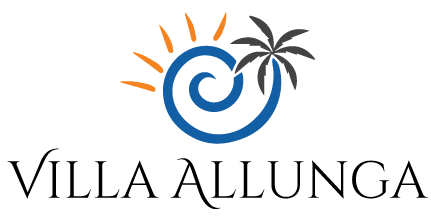 $150 / day
Low Season
March – June
---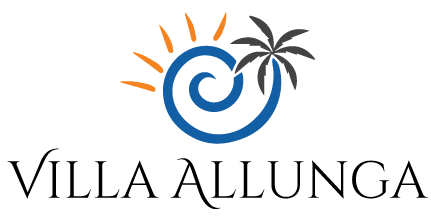 $175 / day
MID Season
July – September
---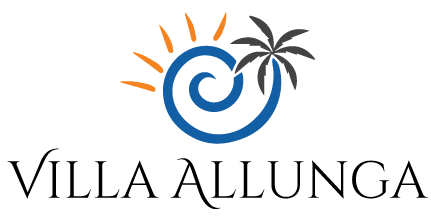 $200 / day
High Season
October – February
---
Room Services
24/7 Security
Linen provided
Housekeeping included
Watersports nearby
Staffed property
Ocean views
TV
Balcony/Terrace